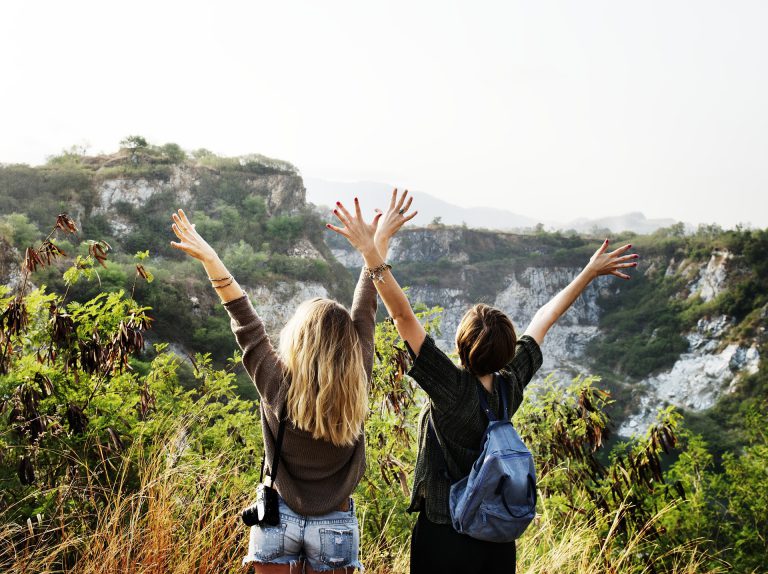 For the past 3 years, Negocom Atlantique has been responding effectively to the needs of Internet users, who are in demand of experiential editorial content.
We have gone from being a « Good addresses guide » to being a real tourist media with high added value. Because it is no longer enough to know how to tell a story about a territory, you have to live it and give a lively, interactive and passionate account of it! 
This is why we have put together a quality, competent, modern and creative editorial team.
Nathalie is responsible for the consistency of the content and the coordination of the writers and photographers who travel throughout our territories and send us regular articles.
Each blogger travels to live an experience, to share his impressions, his feelings, his tips and good plans… A good little restaurant? The Top 3 things to do in the rain? A family accommodation in the snow ? A perfect tourist site for spring ? Nothing escapes us!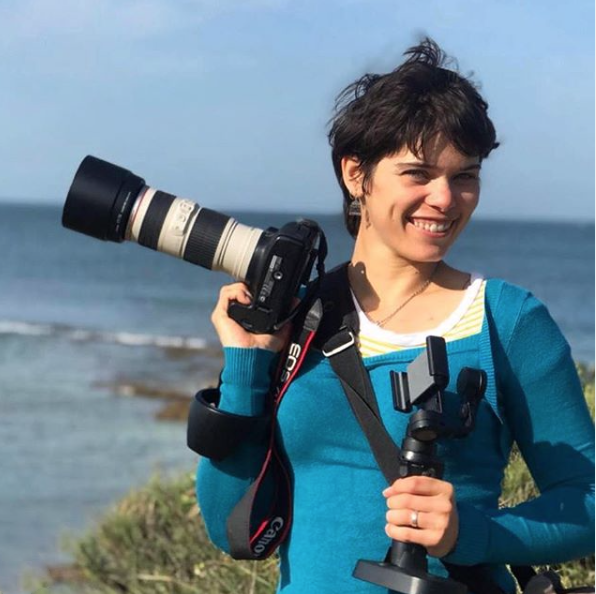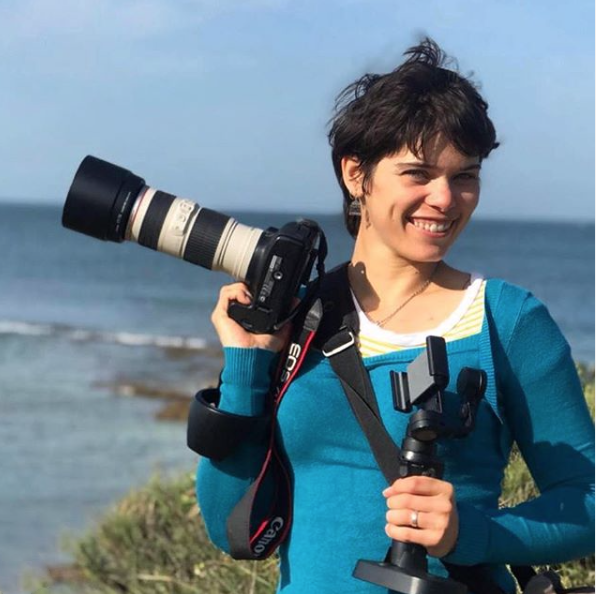 Due to the almost immediate and exponential success of our magazine/blog style editorial content, we have created advertorials.
These are reports that can be ordered by our clients. They consist of a text with photos and sometimes a video. A complete, rich multimedia content that is multi-distributed on our web guides and social networks, and that is also used for the personal communication of our clients (to whom we offer our media for royalty-free use).
We are positively surprised by the popularity of these media and are working to expand our editorial department in a qualitative and sustainable manner.