Creators of Digital Tourism!
Promoting our Regional Tourist Destinations on the Web and Social Networks
Our Tourist Guides at the service of our Territories and their actors!
Our latest achievements... Our Projects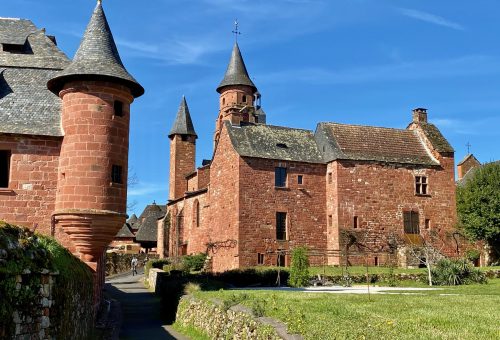 Spring 2022: Destination Corrèze, for a new Regional Guide 100% Nature!
Our 12th Regional Tourist Guide will take us to Corrèze, a destination for lovers of space and the outdoors!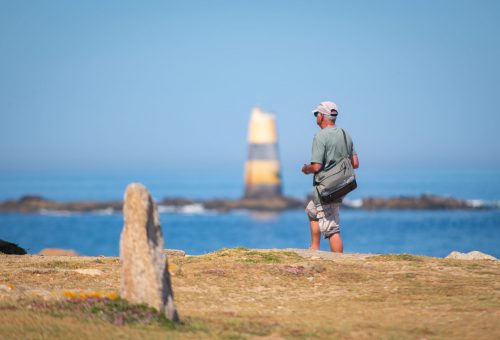 The Guide de la Vendée is online
A new and very rich tourist destination, to be discovered now!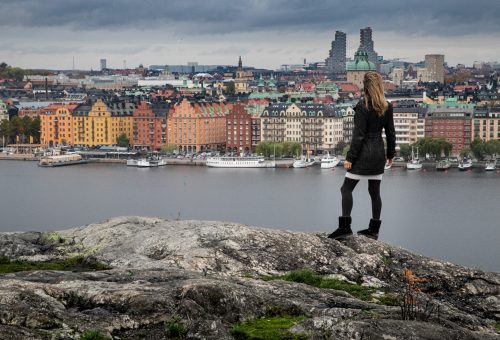 Our European City Guides: Come with us to Stockholm!
Since November 2021, our first European Destination Guide is online: Stockholm, Capital of Sweden!
Experience the heart of our Regions
Our editorial teams share with you their experiences in direct contact with the actors of Regional Tourism.
They show their confidence in us!
"The Guide du Pays Basque has been an important partner for the Bayonne Tourist Office for many years. A professional and friendly team with a constantly evolving website".
"The Negocom Atlantique team has been able to listen to our needs over the years while developing its skills to offer us new ways of communicating. I particularly like the blog".
"A very professional collaboration with the Guide du Pays Basque, thank you for your help in developing our communication on the web, the results are there!
"A great collaboration with Negocom Atlantique for several years. I particularly appreciate their dynamism and their sound advices, I recommend their supports
"Negocom Atlantique's websites are really nice to look at, very easy to consult and very complete. They provide excellent promotion of our destinations, and the information in our database is well highlighted"
"We highly recommend the Negocom Atlantique guides, a young, dynamic and very professional team that listens to our expectations and is fully committed to promoting our beautiful region and small structures such as ours: a collaboration with the guide of the Bearn Pyrenees that has enabled us for the past 4 years to make ourselves known to a large audience thanks to communication tools that we do not master ourselves."